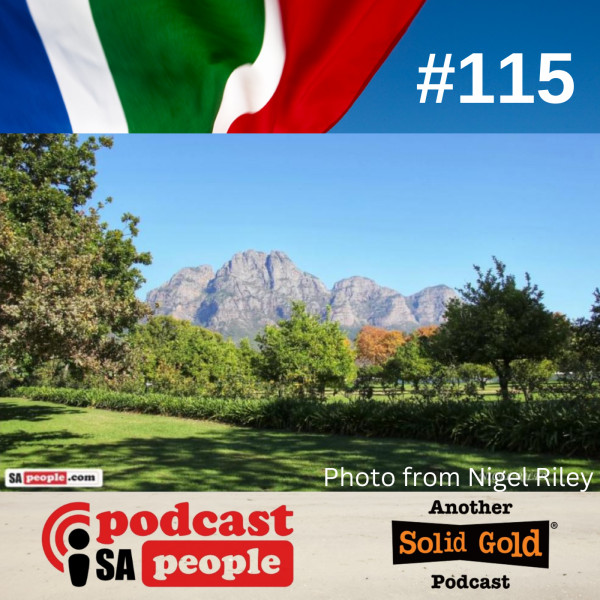 #115 Ahoy There! Join the Saffer Get-together
SAPeople Have It All

Coronation Chickens have been popped into the fridge (or left out in the cold now that winter has hit), and other Chickens are coming home to roost! Want to know about Urns, Rowing, Scottie Dogs, Olive Oil and how they relate to Saffers at home and Abroad? Then look (and Listen) no further than SAPeople.com!