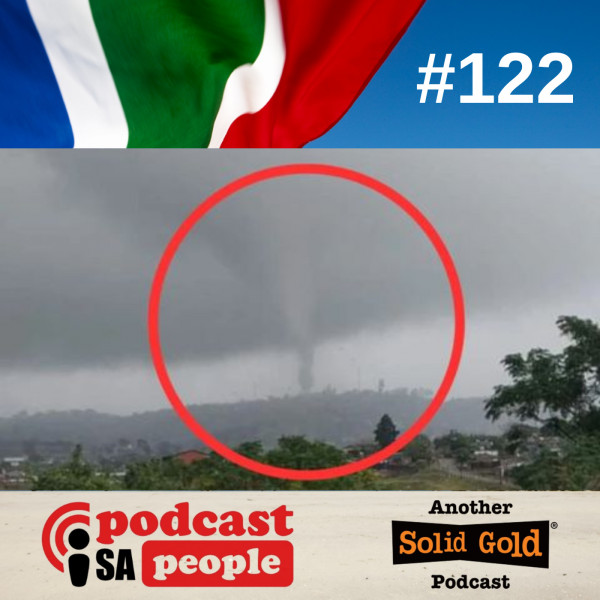 #122 Uyasikhuluma isiZulu?
No problem if you Don't - We're Multilingual!

With learners of isiZulu reaching 502k on Duolingo, Jenni Baxter and Melanie Walker are upping their skills! (However, whether Jen would make the sheep-shearing team is another story - although she also lived in Australia!)

Join them as they discuss the latest news and views of Seffricans at home and abroad, as found on SAPeople.com - your one-stop destination for all things lekker.

There's sunny skies, biltong and octopi aplenty - find out more...