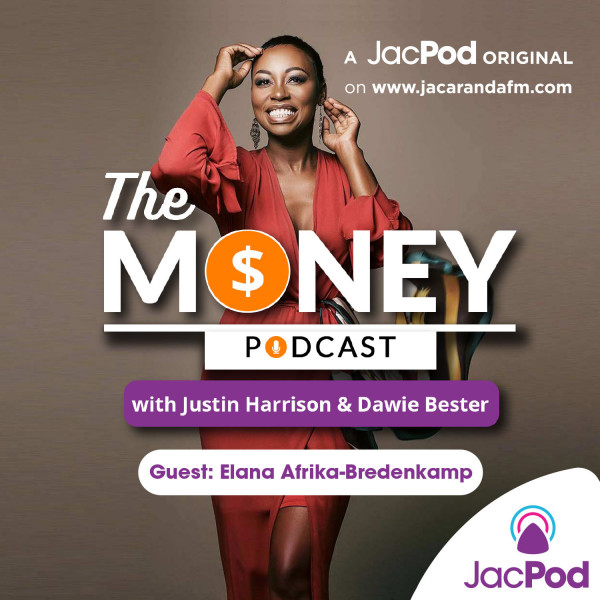 Elana Afrika-Bredenkamp shares her incredible wisdom about money and life
In the latest episode of The Money Podcast we talk to award-winning TV and radio presenter, Elana Afrika-Bredenkamp, and ask her about her personal relationship with money.

Elana holds nothing back, sharing her personal money lessons and wisdom with us, as well as giving us an insight into what it has taken to work her way to the top by managing her finances and making sound financial choices.

This episode is a must-listen for anyone who wants to be inspired, motivated and for any individual who needs some encouragement to push themselves beyond their limits. Elana's wit and charm will blow you away in this wildly entertaining episode.