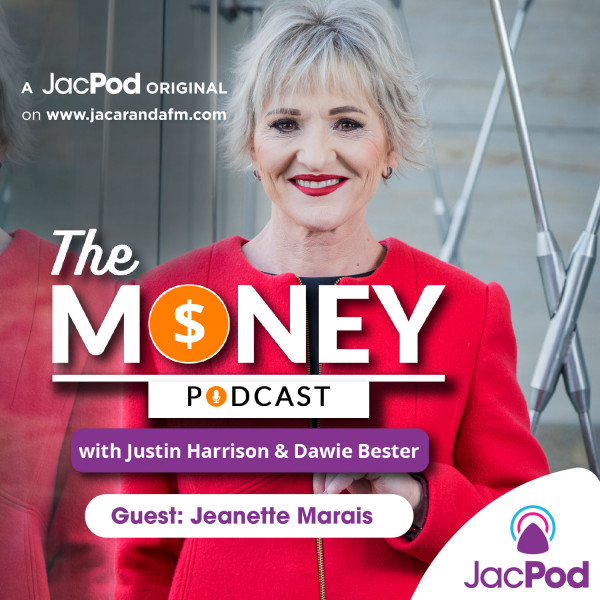 Momentum's Jeanette Marais gets real about outliving your money
Have you ever stopped to think if you may one day outlive your money? In other words, retire one day and not have enough money to live on. It's something that Jeanette Marais, the deputy CEO of Momentum Metropolitan Holdings, has mulled over long and hard.
"I think that is the worst thing that can happen to people. That you outlive your money," she says.
She's shared her personal backstory on money and her journey into wealth management and wealth creation in the latest episode of The Money Podcast.
Marais shares her incredible passion for women empowerment in the workplace, as well as her desire to change the corporate narrative in South Africa.
This episode is a must-listen for anyone who wants to be inspired and motivated around money, wealth, and their career.