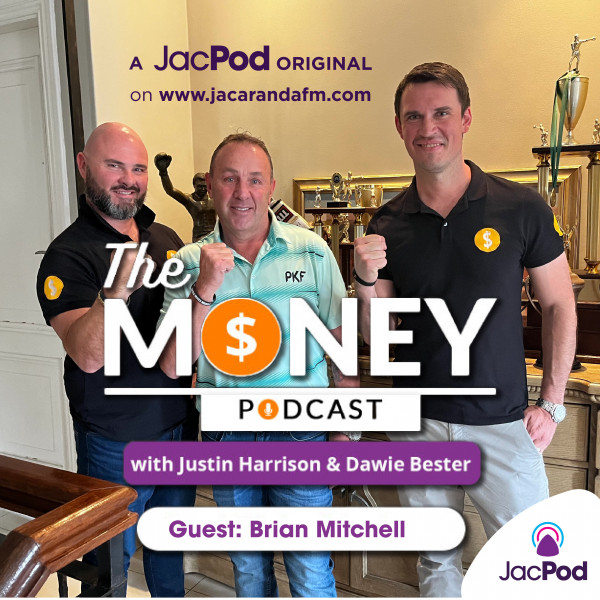 Multi-millionaire by 30: Boxing champ Brian Mitchell on staying humble
In the latest episode of The Money Podcast, Justin Harrison and Dawie Bester talk to Brian Mitchell - the first South African to be inducted into the International Boxing Hall of Fame.

Mitchell was rated the world's best junior-lightweight boxer from 1986 to his retirement in 1991.

Mitchell shares his experiences of early wealth in boxing, his encounters with other big-name boxers like Mike Tyson, and how he struggled to manage his finances as a celebrity.

If you're curious about the life of a famous sports star or want to avoid financial pitfalls in your career, this podcast is a must-listen.