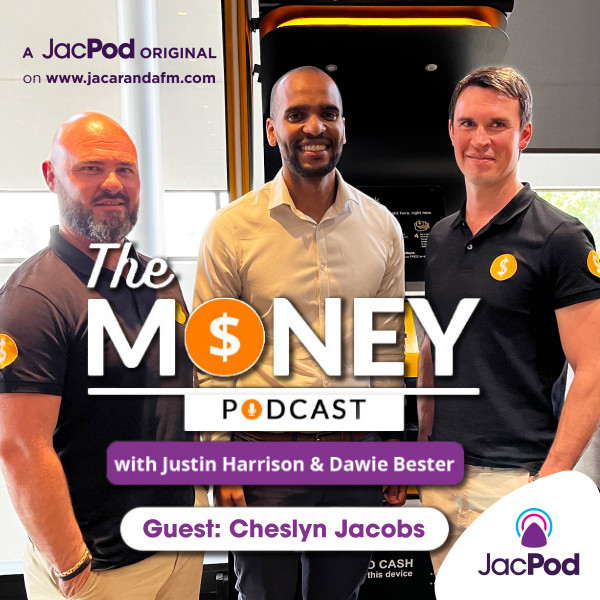 Breaking Barriers with Cheslyn Jacobs: TymeBank CCO's Inspiring Story
In the latest episode of 'The Money Podcast' we sit down with Cheslyn Jacobs, the Chief Commercial Officer of TymeBank – billed as one of the world's fastest-growing digital banks.

Cheslyn shares his incredible journey from growing up in the Cape Flats to climbing the corporate ladder and the lessons he has learned about money, people and wealth along the way.

This episode is a must-listen for anyone seeking inspiration, direction, and motivation to reach for bigger dreams.

Cheslyn's story is not only incredibly inspiring for all South Africans, but also speaks to our unique history and aspirations as a country.