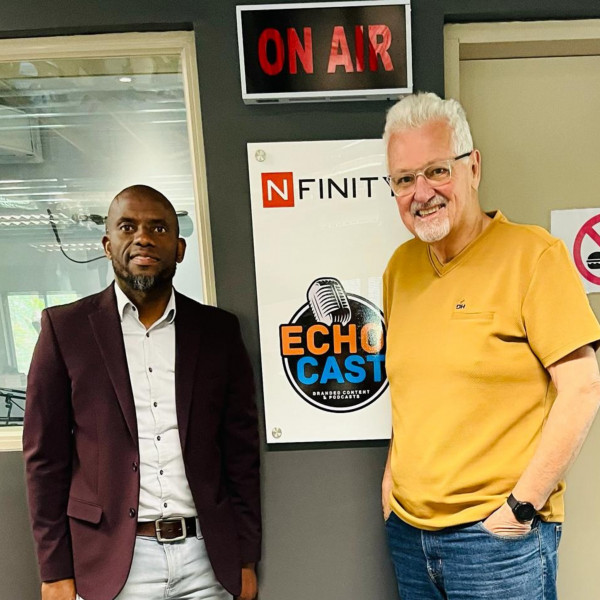 EP151: Just call me Tshif - Bringing Power to the People
This week the Doc and Guru Podcast is in conversation with Tshifhiwa Mulaudzi – Managing Director of MSG Group Sales

Established as part of MSG Afrika Investment Holdings, with a vision to own and operate companies in broadcast media and content provision, MSG Group Sales represents two of Mzansi's rising star radio stations Power 98,7 and Capricorn FM.

In reflecting on the heyday of media research in Mzansi, we pose the question "is Mzansi still the gateway to media research in Africa"?

As Tshif says, data is currency, but with a Masters in Research Psychology he is one of very few people in the media industry who is equipped to talk media research beyond the numbers. Is there too much emphasis on research reliability in a fragmented media landscape and not enough emphasis on validity? For instance trust is emerging as the critical catalyst for successful communication on radio.

At the end of the day though it's all about commercialising an audience. Or is it? Radio is such an critical communication platform in Africa and South Africa that all radio stations carry a burden of PBS to some degree. Particularly going into an election.

Listen in and find out how MSG Group Sales goes go about building trust and engagement amongst the listeners of Power 98,7 and Capricorn FM.

Can you put a price on trust? Find out this week on The Doc and Guru Podcast.