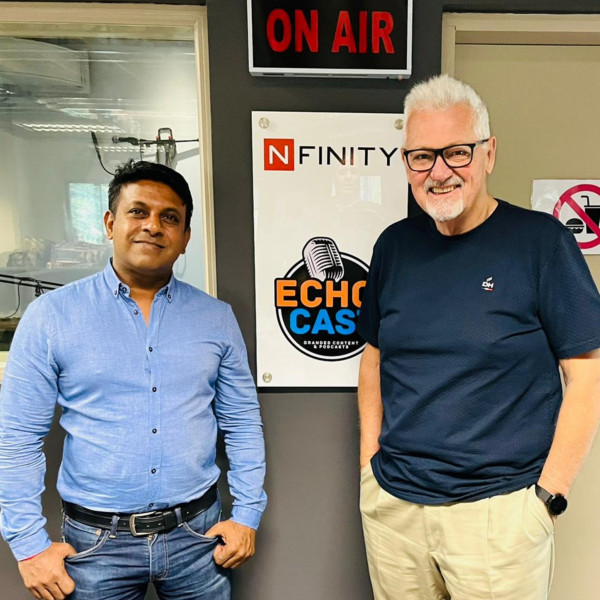 EP149: Cruising in the TV FAST lane with Strini Naicker - to SVOD and beyond!
This week the Doc and Guru are in conversation with Strini Naicker - VP Commercial & Content Distribution for Paramount Africa.

Strini's rich and varied journey from corporate banker, through PBS radio and TV sales management at SABC, to Pan-African content production and distribution provide a unique lens on what it takes to remain relevant and competitive in the media industry. Both as a media sales executive and a media strategist.

In this episode of the Doc and Guru podcast we examine developments in the content distribution and viewing sector, and try to identify the sweet spot between linear TV, BVOD and SVOD.

How should planners balance the cost implications of a strategic approach to building incremental reach, with the marketing procurement focus on gross impressions and the CPM bottom line? In this episode we discuss the importance of a having logical media process to guide media investment, deal-structuring and effective media planning in a multichannel landscape.

So if you don't know your AVOD from your EVOD, listen in free to this episode of the #DocAndGuru podcast.