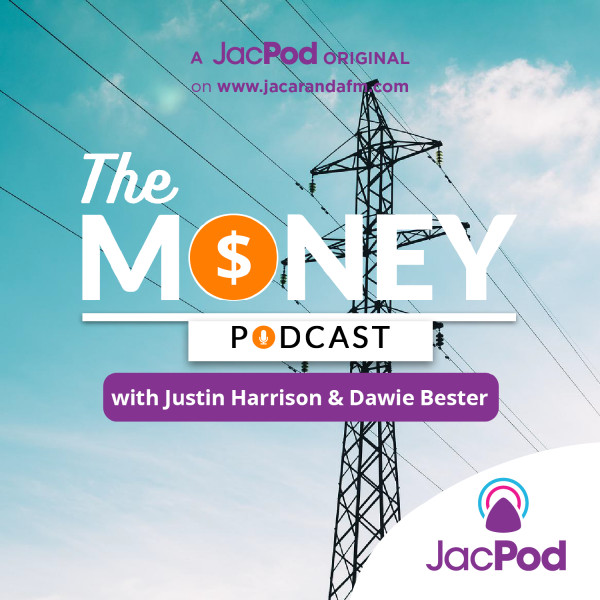 How to save money on electricity
The cost of electricity is up 753% since 2007 leaving the average household in South Africa with a massive burden when it comes to the cost of powering their homes.

In the latest episode of The Money Podcast, Justin Harrison and Dawie Bester tackle electricity prices and discuss which appliances use the most electricity in our homes. Some of these may come as a very big surprise to the average person.

This episode also provides actionable tips and advice on how you can reduce your electricity bill simply by changing your consumption habits and being aware of how you use electricity.

If you're frustrated with your rising electricity bill, then this episode is bound to help you and provide a whole bunch of clarity when it comes to understanding power consumption.