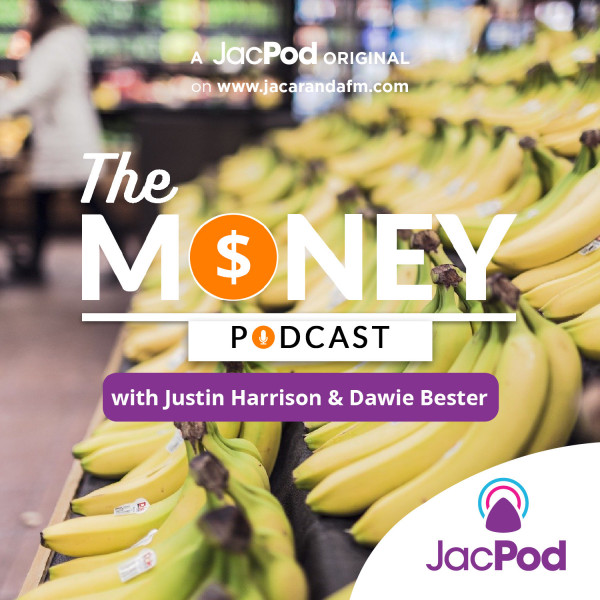 How to save on groceries
With the cost of groceries having skyrocketed over the past few months, many consumers are left feeling confused and afraid of what the future holds.

In this episode of The Money Podcast Justin and Dawie explain why the cost of general foodstuff has risen so sharply, and provide a view on where things are going in terms of future pricing around the basic food items.

They also debunk some of the biggest myths around how to save money on groceries, as well as provide some actionable tips and advice on how you can stretch those Rands around your grocery budget.

So, if you've been feeling stressed out about the food prices, then this episode is certain to help you make sense of things whilst giving you some actionable tips.