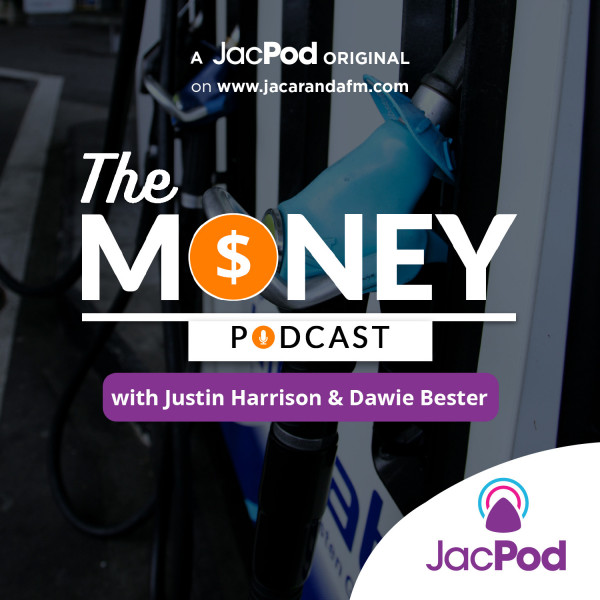 Petrol prices, fuel taxes exposed - plus fuel-saving tips
With our fuel prices at record high levels and consumers already stretched to the limit, everyone wants to know when the fuel price will come down again to reasonable levels.

In this episode of The Money Podcast self-made entrepreneurs Justin Harrison and Dawie Bester talk about the recent fuel prices, and the taxes associated with our fuel prices in South Africa. They also simplify and break down the historical fuel price cycles.

This is an explosive discussion on one of the most important topics facing our country, and Justin and Dawie do not hold back on their opinions when it comes to the issues at hand.

You will also get loads of great advice on how you can save money on fuel and how to stretch your rands when it comes to your fuel bill.