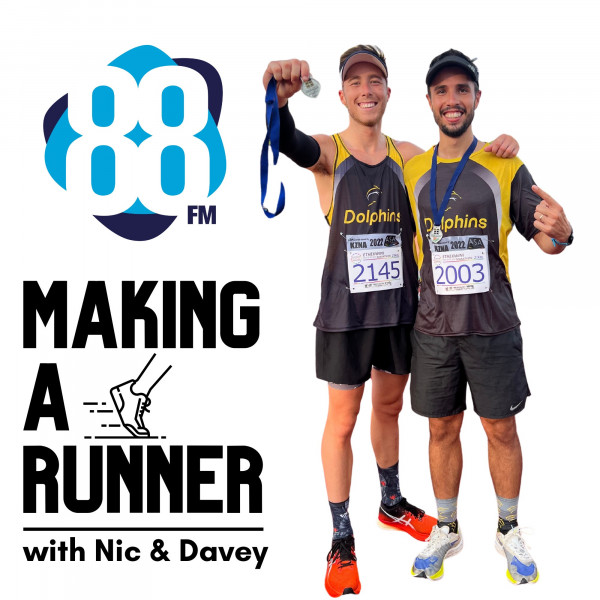 Episode 1 - Meet Your Hosts: Nic and Davey
If you love running and, we mean LOVE, then you've come to the right place.

In this first episode of Making a Runner, you'll get to know your hosts, coach and athlete combo, @Nic_theBio and @Daveyontherun.

A conversation that will leave you feeling like you've known them for years; they unpack how it all began (Davey slipped into the DM's, of course) and how with the guidance of Nic, who is a Biokineticist and Running Coach, even a non-athlete (as Davey described himself in his school years) managed to become a competitive runner with a personal best Marathon time of 2:45…and counting.

This is how runners are made.