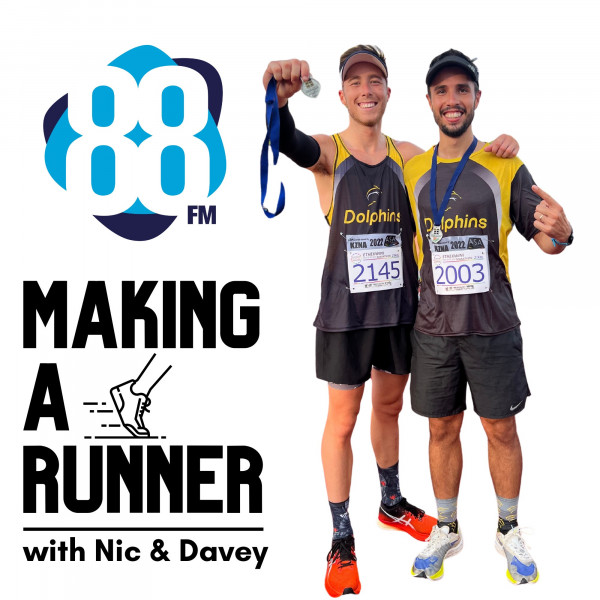 Episode 9 - Making a runner against all odds with LIV2RUN
Lindi (founder of LIV2RUN), Coach Beckham & Coach Sinovuyo aka. "The Bullet" are paving the road to a better future for 100's of children by using running as a vehicle for change and "common unity".

All 3 of them are passionate & talented runners who have decided their life's work to passing on their gifts.

They live & work at the LIV Village & surrounds. LIV village is a dedicated place of safety that cares for orphaned, abused & vulnerable children. They provide home in the form of cluster foster care, education with a school established on site & access to extra mural activities & skills development to enrich their lives - there are currently 180 children who call LIV Village home.

Sinovuyo, is a rising trail running star & one of the athletes who has successfully come through the LIV2RUN program. His story is beautifully told in the short film "Gijima".

Listen & be inspired.