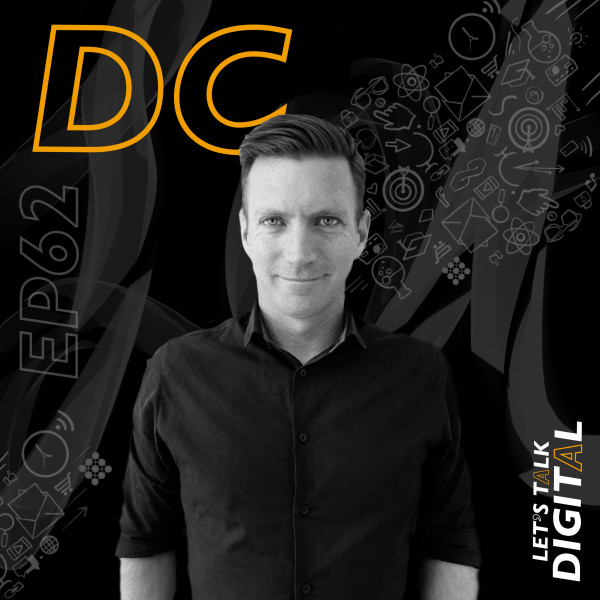 EP62: Leading Organisations Through Digital Marketing Transformation with Daniel Courtenay
On today's podcast we are talking to Daniel Courtenay, Executive Head of Group Digital Marketing at MultiChoice. He started working in digital when ad networks was still a thing, with extensive experience across programmatic and media platforms. He joined Multichoice in 2020 and has been leading the DMT journey ever since.

Today we are going to look at DMT from an organizational maturity point of view with the understanding that success cannot be achieved if the organization is not prepared to evolve. MultiChoice started their Digital Maturity Journey 18 months ago with the aim to consolidate, drive efficiencies, get closer to partners, get better at measurement and reporting and positive ROI.

Listen to get the inside scoop on how they achieved this in a short space of time.