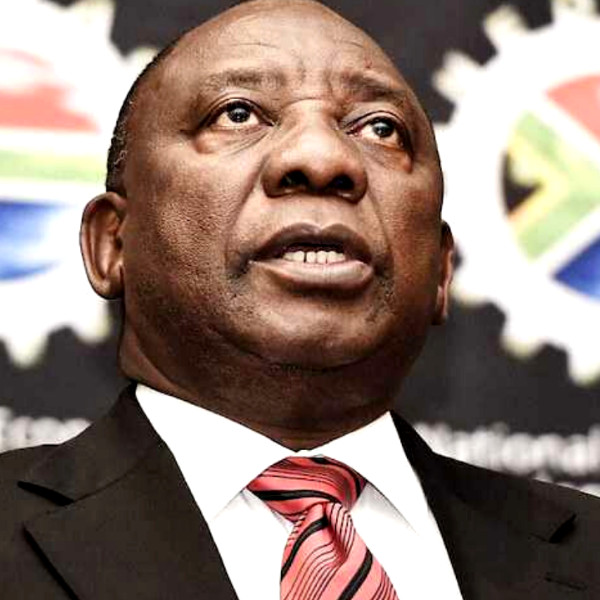 Flash Briefing: Ramaphosa in SCOPA's crosshairs; NPA unable to handle PPE corruption, state capture caseload; OUTA
News headlines:
*The Standing Committee on Public Accounts (Scopa) is conducting its own probe into public fund misappropriation allegations against the ANC, which surfaced in a leaked audio recording, even though the matter has already been referred to the Public Protector.
*Legal experts warn that the National Prosecuting Authority does not have the capacity to deal with all the PPE corruption cases coming its way, given that it is already struggling with the caseload related to state capture.
*Civil action group Outa has initiated contempt of court proceedings against roads agency Sanral and its former CEO.