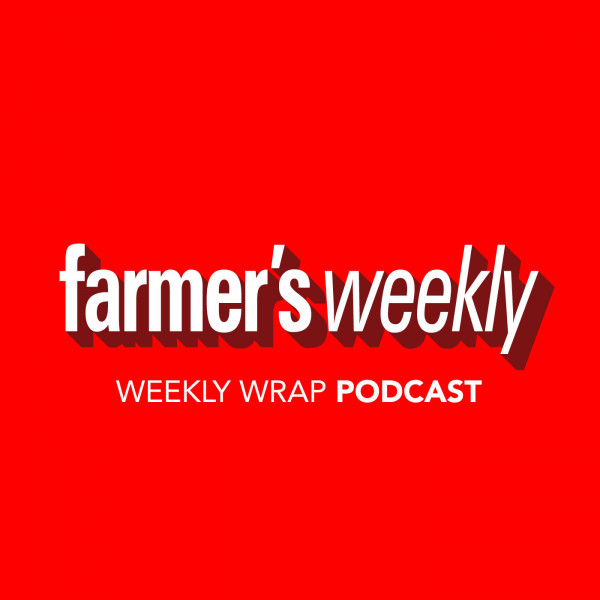 76. The Weekly Wrap – 22 October
In this episode of the Weekly Wrap, Janine Ryan and Julinda Schroeder discuss what listeners can expect from the 22 October issue of Farmer's Weekly, which will be on shelf on 15 October.

In the features this week, Farmer's Weekly speaks to grazing specialist Dr Chris Dannhauser, who explains the importance of choosing the correct forage crop for your farming environment to meet the needs of your animals. Farmer's Weekly also speaks to Emily Kok, a sheep farmer in the Karoo, about the challenges she faces running a successful operation on communal land.

As in other episodes, Schroeder discusses the headlines that made the news in the 22 October issue.