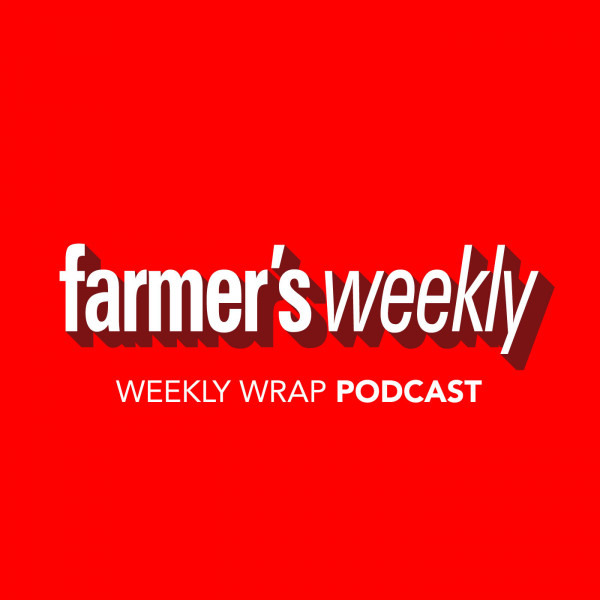 73. The Weekly Wrap – 1 October
Listen to some of the latest news from the farming sector and learn about the articles featured in the 1 October issue of Farmer's Weekly in this episode of the Weekly Wrap podcast, presented by Sindira Chetty.

Our main feature in this week's issue looks at regenerative grazing and how three cattle farmers experienced positive results with the use of regeneration as a means of restoring veld. They've also been able to increase their veld's carrying capacity. We also, speak to Sinenhlanhla Mnguni, chairperson of the Fair-Trade Independent Cannabis Association about the growth of cannabis in SA and we find out how a natural approach to farming has enhanced the sustainability of a Limpopo farm.

As in previous episodes Chetty also highlights some of the top performing news articles from Farmer's Weekly.