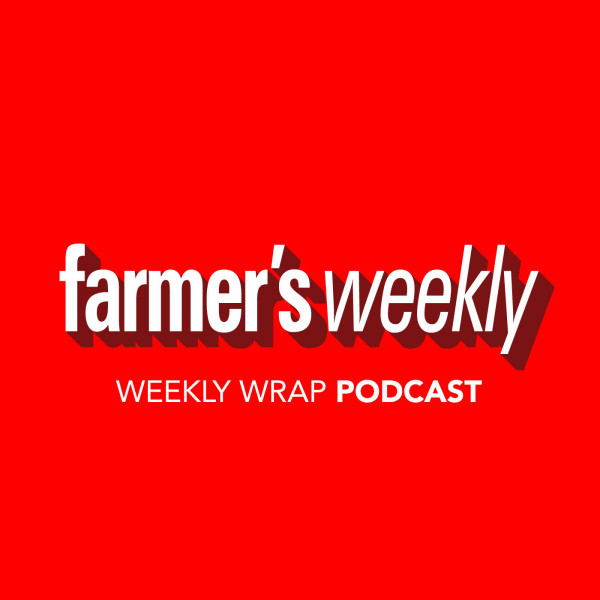 72. The Weekly Wrap – 24 September
In this episode of the Weekly Wrap, Janine Ryan and Julinda Schroeder take a look at what readers can expect from the 24 September issue of Farmer's Weekly, which will be on shelf on 17 September.

In this issue, we take a look at how dairy farmers can reduce their carbon footprints, while increasing milk yield and profits. We also take a look at some of the leading news stories in the issue, including the shortage of veterinarians in South Africa.

Ryan and Schroeder also offer an overview of farming in Morocco, and look at some of the challenges faced by this sector.