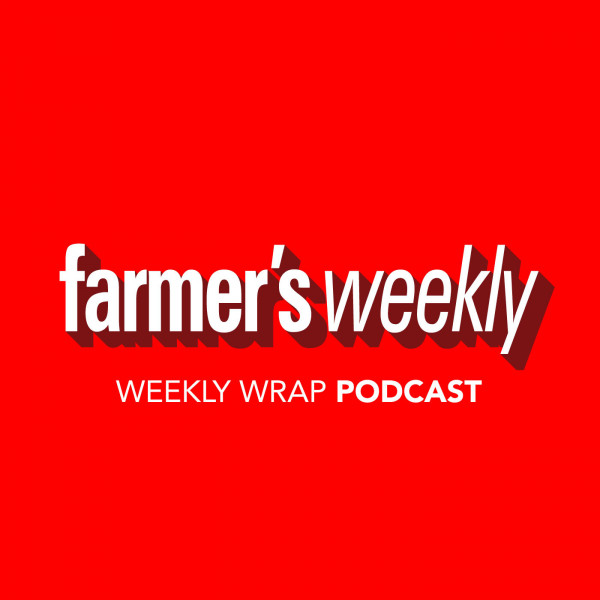 75. The Weekly Wrap – 15 October
Listen to some of the latest news from the farming sector and learn about the articles featured in the 15 October issue of Farmer's Weekly in this episode of the Weekly Wrap podcast, presented by Denene Erasmus.

Our main feature this week profiles a farmer from the Free State who, despite being unable to secure land ownership via government's land reform programme has built a successful mixed farming business on leased land. Readers can also learn about a six-step production management plan that can be followed to maximise soya bean yields. A wine grape farmer from the Western Cape explains how they have been able to keep their family farming business going by diversifying into growing other crops, and by adding value to some of their produce. In our livestock section this week we speak to breeders who are part of the Bosveld Santa Gertrudis Study Group.

As in previous episodes Erasmus also highlights some of the top performing news articles from Farmer's Weekly.