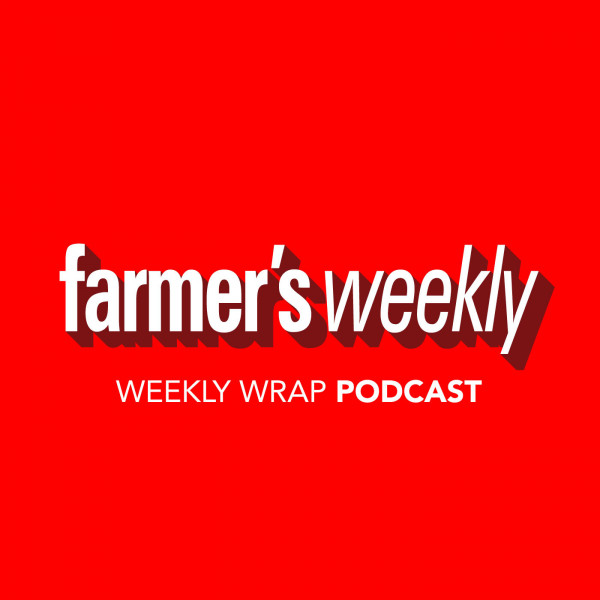 74. The Weekly Wrap – 8 October
Listen to some of the latest news from the farming sector and learn about the articles featured in the 8 October issue of Farmer's Weekly in this episode of the Weekly Wrap podcast, presented by Julinda Schroeder.
In this week's main feature, we provide guidelines for preparing for livestock auctions.
In our regular segment on different agriculture industries across the continent, we focus on Ghana.
As in previous episodes Schroeder also highlights some of the top performing news articles from Farmer's Weekly's various platforms.