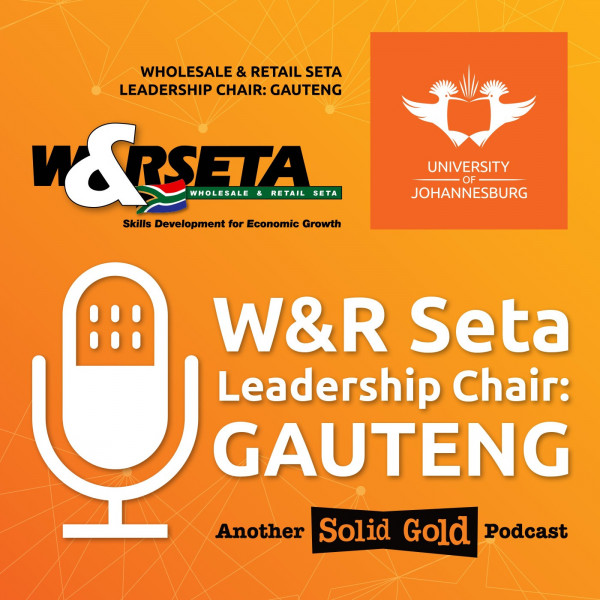 Retail as a Career | Shawn Visser and Grant Jooste
What Retail can mean for youth unemployment.

Guests: link (Batho Pele - Managing Director) and Grant Jooste (Batho Pele - HR Director)

As one of the largest contributors to the GDP, the Retail sector can play an important role in youth unemployment. Grant Jooste and Shawn Visser unpack the challenges of youth unemployment and enlighten us on initiatives that their organization (Batho Pele) has embarked on to empower the youth. We also discuss how rewarding a career in Retail may be, the importance of changing the deep-rooted perceptions about "working in Retail" amongst the youth, and the need to create better awareness about what the Retail sector has to offer – an exciting career with many levels for growth and the development of a broad business skill set.