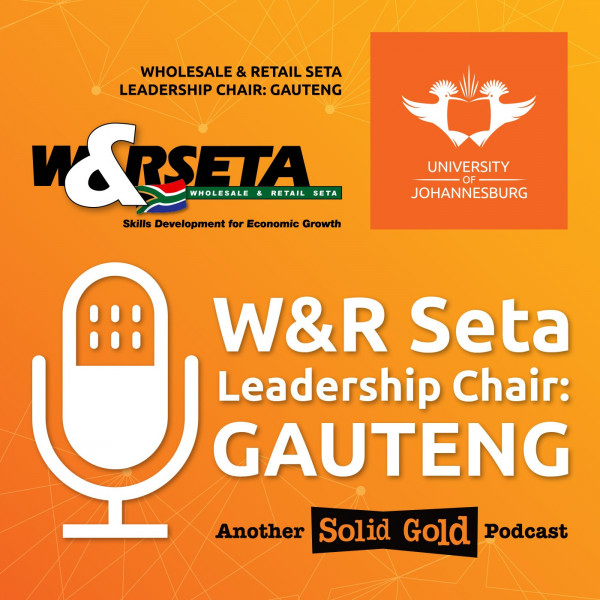 Retail 360 - an in depth view of careers in Retail | John Bradshaw
From management, strategy, marketing, branding, growth & innovation.

We talk to the incredibly knowledgeable Mr John Bradshaw – former PnP employee. John Bradshaw studied Business Science at the University of Cape Town, and then Politics Philosophy and Economics at Oxford University. He worked as a strategy consultant in the UK, South Africa, and India before returning to Cape Town to join PnP. In his time at PnP he worked in strategy, customer insights and loyalty before heading up marketing from 2017 to 2021. He then headed up Omnichannel from March 2021 to May 2021 responsible for eCommerce, financial services, and other value-added services.

The Chair and John have an interesting conversation about John's retail career, his work in retail strategy, the FMCG sector in general, quick commerce and PnP ASAP, omnichannel, low-income consumers, e-commerce, growing a business, managing and implementing innovation as well as building retail brands.