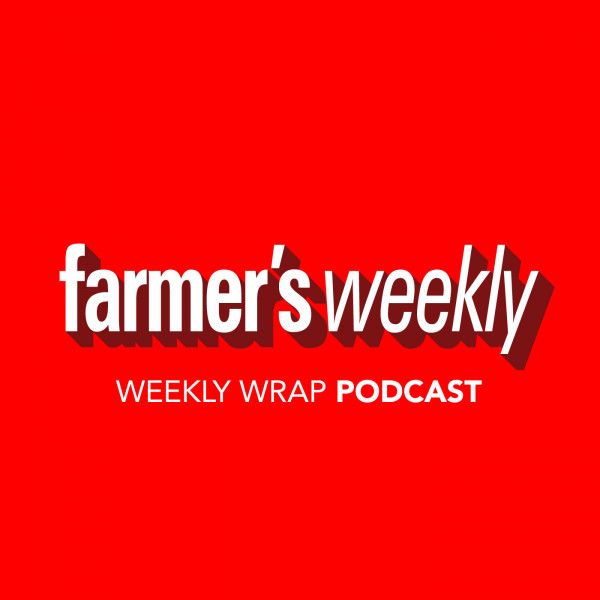 71. The Weekly Wrap – 17 September
Listen to some of the latest news from the farming sector and learn about the articles featured in the 17 Sept issue of Farmer's Weekly in this episode of the Weekly Wrap podcast, presented by Denene Erasmus.
Our main feature in this week's issue looks at the use of embryo flushing in livestock breeding to speed up genetic improvement. Readers can also learn more about new guava cultivars, and about an apple, pear and plum export farm in Ceres which has successfully branched into cider production, using fresh apples to produce award-winning ciders.
As in previous episodes Erasmus also highlights some of the top performing news articles from Farmer's Weekly.