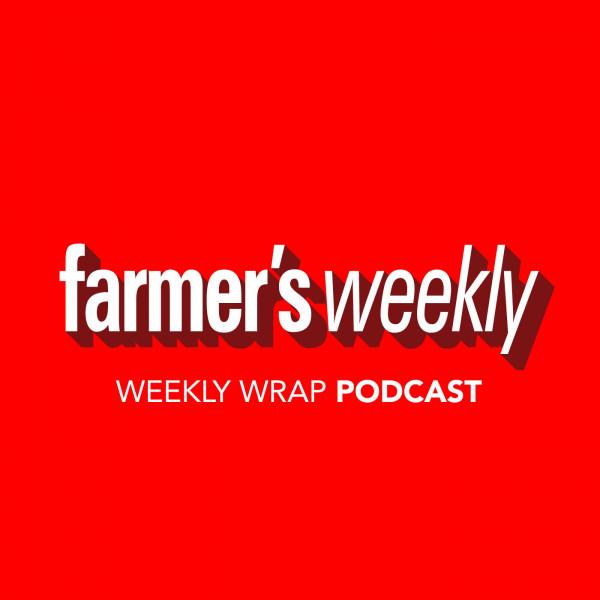 68. The Weekly Wrap – 27 August
Listen to some of the latest news from the farming sector and learn about the articles featured in the 27 August issue of Farmer's Weekly in this episode of the Weekly Wrap podcast, presented by Sindira Chetty.

In this issue, we look at the basics of hoof health management in cattle. Animal health experts discuss common problems faced in hoof health and offer easy solutions. Dr Peter Evans of SAPPo talks about pig welfare and how to raise stress-free pigs. And we find out how diversity is key to obtaining a superior macadamia nut crop, as cross-pollination between varieties can lead to a yield increase.

As in previous episodes Chetty also highlights some of the top performing news articles from Farmer's Weekly.