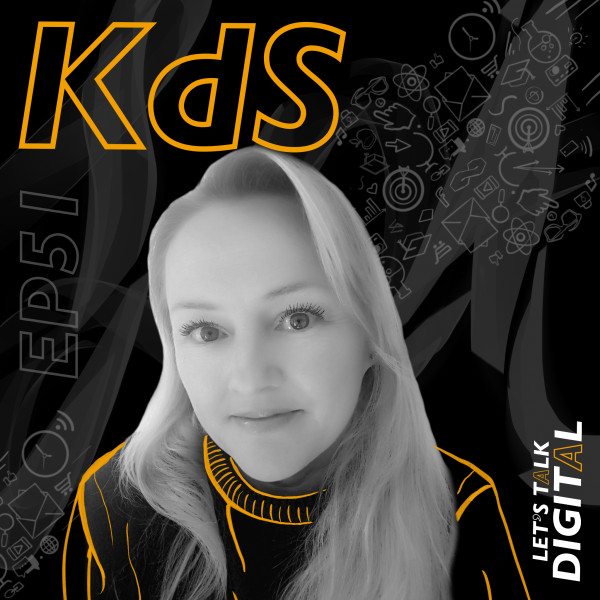 EP51: The Power of Audio with Kat de Sarigny
Our guest this week is the one and only Kat de Sarigny (we just love French last names), who has quite the lovely bio.

Kat is a Household's CEO, a Spotify Guru with a passion for audio innovation, and has been in the media industry for over 5 million minutes. She is an all-round energetic animal lover who believes in kindness-always and the power of great music.

We get to talk about the power of audio and opportunities for brands to tap into the future. The power of audio enhances everyday life… listen now!