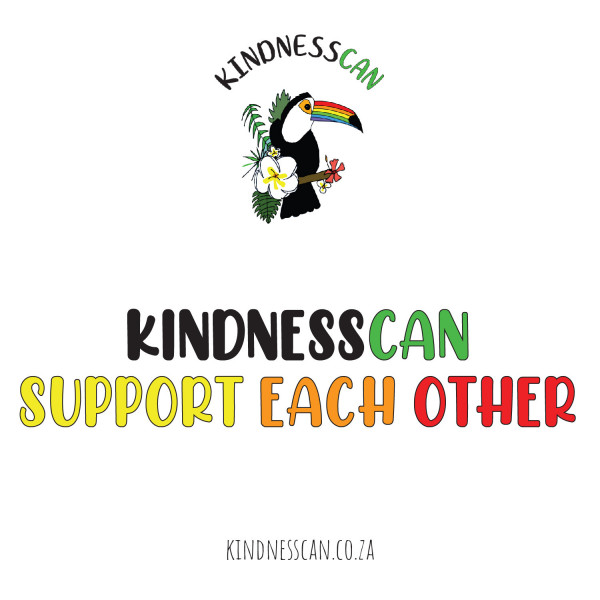 KindnessCan Support Each Other - Session 6 (Our kids)
In today's episode, Jane and Paul talk about managing our children's experiences and feelings following the recent traumatic events.

They talk about things to do at home, and things to prepare children for going back to school.

A big take away is that we all need to gentle and supportive of one another right now.