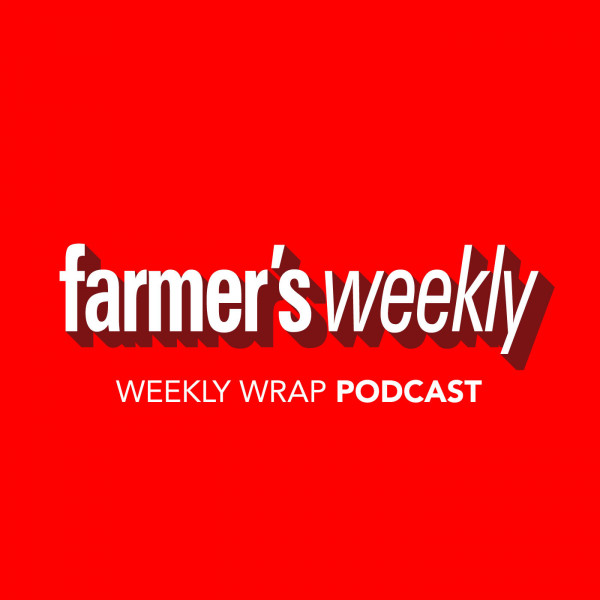 63. The Weekly Wrap – 23 July
In this episode of the Weekly Wrap, Janine Ryan tells you what you can expect from the 23 July issue of Farmer's Weekly, which will be on shelf from 16 July.

In this week's issue, Farmer's Weekly speaks to Sara Place, chief sustainability officer at Elanco Animal Health, about the important role cattle and other ruminants play in ensuring a sustainable future for the planet. While livestock production is often targeted by climate change activists as major contributors to global warming, this is not true, says Place, and their role in sustainable food production must not be underestimated. Farmer's Weekly also speaks to Doug Osler in the Free State about how his family's business pioneered apple production in the eastern part of the province, and how he mitigates threats such as frost and hail.

Ryan also looks at some of the news stories in the 23 July issue.