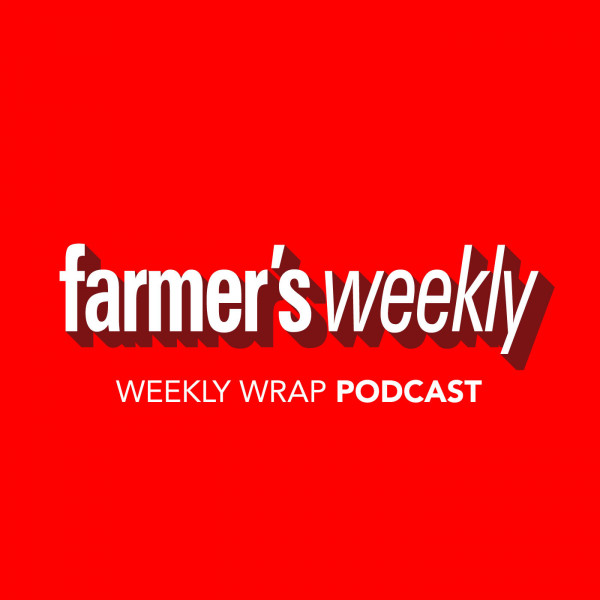 62. The Weekly Wrap – 16 July
In this episode of the Weekly Wrap, host Julinda Schroeder and Janine Ryan discuss what readers can expect from the latest issue of Farmer's Weekly. The 16 July issue will be on shelf on 9 July.

The features discussed this week include the crops feature, which focuses on the economic and health benefits of the 'orphan' crop, okra. Okra is mostly produced by communal farmers, and while there is no formal market for the crop in South Africa, it remains a crop with huge potential. Also discussed is the livestock feature, which focuses on how to raise the perfect dairy cow. This includes breeding for the best genetics and feeding your dairy cow well, regardless of her age or where she is in the production cycle.

As in other episodes, highlights from the week's news are also discussed.