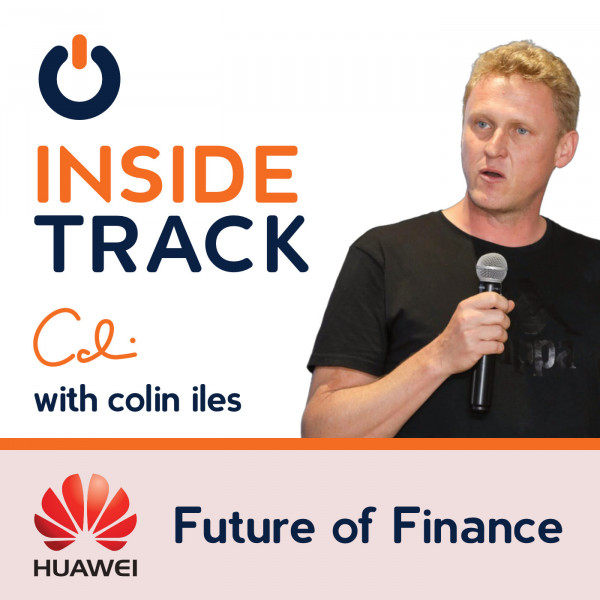 Huawei Future of Finance - Stephen Van Coller - Future of Mobile
What are the implications for financial and telecommunications companies in a world where money goes mobile?

I asked Group CEO of EOH, Stephen Van Coller to discuss the future of Mobile Finance!

With his wealth of experience in banking and telecommunications, we cover a range of topics including the cost of data, banking services, how much people trust 'digital' money and what structural changes are needed for mobile finance to really take off in South Africa. We also put a lot of time in to discussing how this could bring the benefit of access to the millions of unbanked or underbanked across Africa.