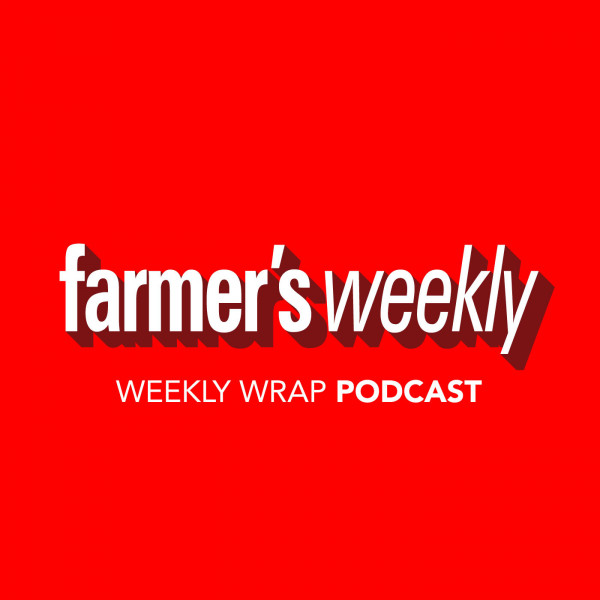 59. The Weekly Wrap – 25 June
In this week's episode of the Weekly Wrap, Janine Ryan and Julinda Schroeder speak about what you can expect from the 25 June issue of Farmer's Weekly, which will be on shelf on 18 June.

This week's issue includes a special focus on crop protection and skills development. The main article looks at integrated pest management and how a holistic approach to pest control is better for the long-term sustainability of your farm and the environment. Also featured this week is a story about how Nguni cattle have helped farmers in the Eastern Cape restore a run-down farm into a profitable venture.

As in previous episodes, the main news headlines are also discussed.