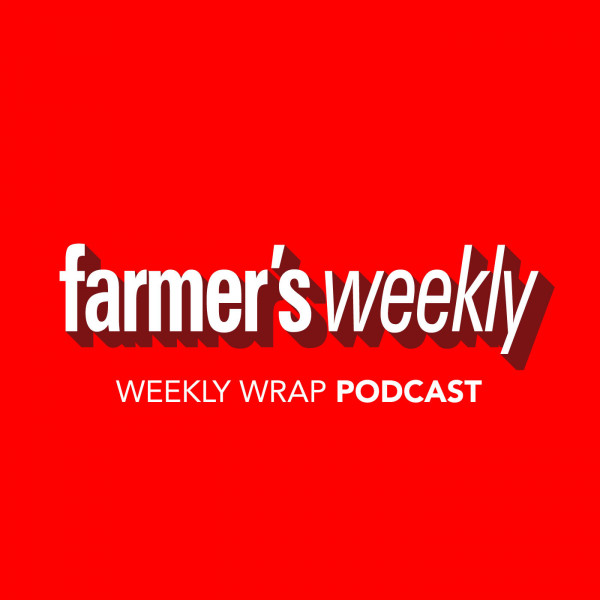 58. The Weekly Wrap – 18 June
Listen to some of the latest news from the farming sector and learn about the articles featured in the 18 June issue of Farmer's Weekly in this episode of the Weekly Wrap podcast, presented by Julinda Schroeder.

This week's main feature article focuses on Simbra stud breeder Rick Dell in the eastern Free State. Dell offers some tips on breeding and buying in bulls to improve the productivity of a beef cattle herd. In another feature this week, Farmer's Weekly speaks to Brett Walker in the Eastern Cape about how he has managed to remain profitable despite the continuing drought in the province. Walker offers some sound advice on possible strategies small-stock farmers could employ to minimise the impact of the drought.

As in previous episodes, Schroeder also highlights some of the top performing news articles from Farmer's Weekly's various platforms.

The 18 June issue will be on shelf on 11 June.