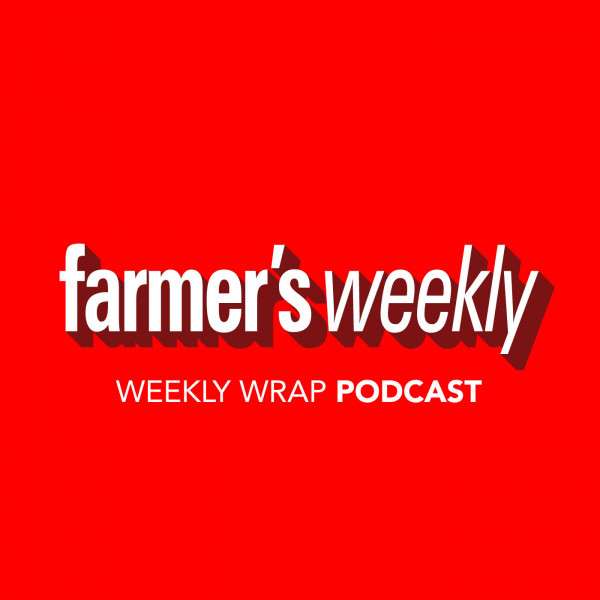 57. The Weekly Wrap – 11 June
Listen to some of the latest news from the farming sector and learn about the articles featured in the 11 June issue of Farmer's Weekly in this episode of the Weekly Wrap podcast, presented by Denene Erasmus.

In this week's issue, Farmer's Weekly looks at how one Eastern Cape farmer has benefitted from participation in mohair empowerment programmes, and hears from a macadamia farmer who has switched from using manual labour for harvesting to using predominantly mechanical means. Farmer's Weekly also looks at organic dairy production, and the prevention and control of Sclerotinia fungus on grain and oilseed crops.

As in previous episodes Erasmus also highlights some of the top performing news articles from Farmer's Weekly.

The 11 June issue of Farmer's Weekly will be on shelf on 4 June.