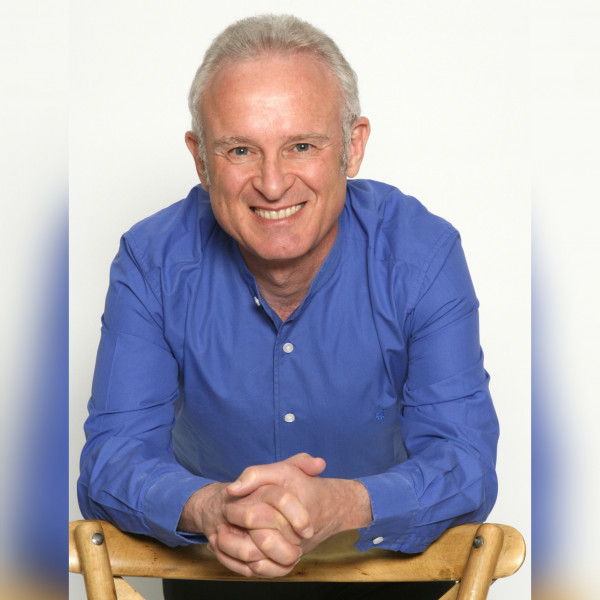 EP3: What does faster internet mean for smart homes - Arthur Goldstuck
In this podcast episode Darryl Linington is having a discussion with Arthur Goldstuck about what does faster internet mean for smart homes.
Darryl is the host for the Openserve podcast series. He is currently the editor for Tech IT Out.
www.techitout.co.za
is a South African-based technology publication that reports on Business Tech, Consumer Tech, Startups, Telecoms, Cloud, Gadgets, Gaming and just about any other tech you can think of.
Arthur Goldstuck is one of 22 people inducted into the Southern African Speakers Hall of Fame.
He is founder of World Wide Worx, South Africa's leading independent technology market research Organisation. He has collaborated on this research with some of the world's leading IT companies, including Google, Microsoft, Dell, and Intel. He pioneered Internet research in South Africa, measuring Internet access and online retail in the country in regular reports from 1997 onward.
He is an award-winning writer, analyst and technology commentator, and has been presented with South Africa's Distinguished Service in ICT Award by the Institute of IT Professionals of South Africa.
Arthur has delivered presentations on technology trends at the world's premier technology events, including the Consumer Electronics Show in Las Vegas and Mobile World Congress in Barcelona, and has been a judge in the Cyber category of the Cannes International Advertising Festival.
He is author of 19 books, editor-in-chief of South Africa's longest-running online consumer technology magazine, and writes a weekly technology trends column for Business Times in the Sunday Times, South Africa's largest-circulation newspaper.
http://www.worldwideworx.com/