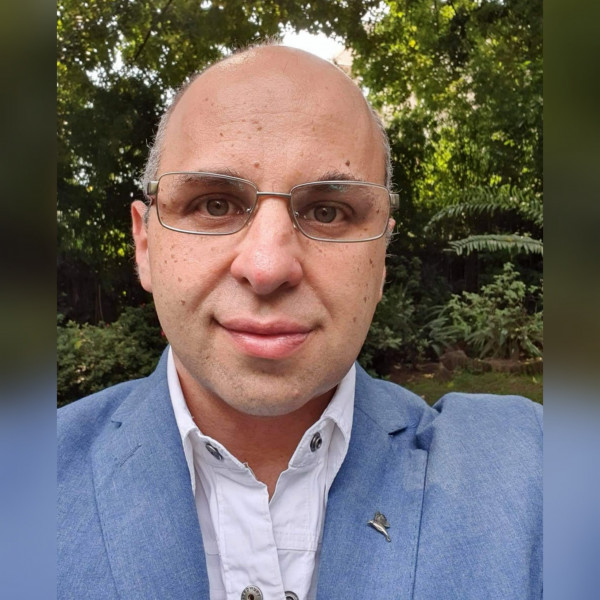 EP1: How connectivity is allowing you to be economically active - Ryan Noik
In today's episode, Darryl will be talking to Ryan Noik about how connectivity is allowing one to be economically active.

Darryl is a Technology Journalist, Editor, and Photographer who began his journalistic journey in 2009

Darryl is currently the editor for Tech IT Out. www.techitout.co.za is a South African-based technology publication that reports on Business Tech, Consumer Tech, Startups, Telecoms, Cloud, Gadgets, Gaming and just about any other tech you can think of.

Ryan Noik is the Managing Editor for TechSmart Media Communications (TechSmart.co.za), covering all aspects of technology related topics, news, and reviews, and run FutureFocus, a social media channel that looks at major innovations in the tech space and beyond. He is also a senior IT journalist, photographer, copywriter, and content creator with nineteen years' worth of experience working on newspapers, magazines and online publications.

Visit our website at openserve.co.za, or connect with us on LinkedIn and Facebook to see how we are connecting South Africa and beyond to our high-speed broadband infrastructure. Download the Openserve Connect App from your app store.

Hit the subscribe button on your preferred platform and make sure you don't miss out!