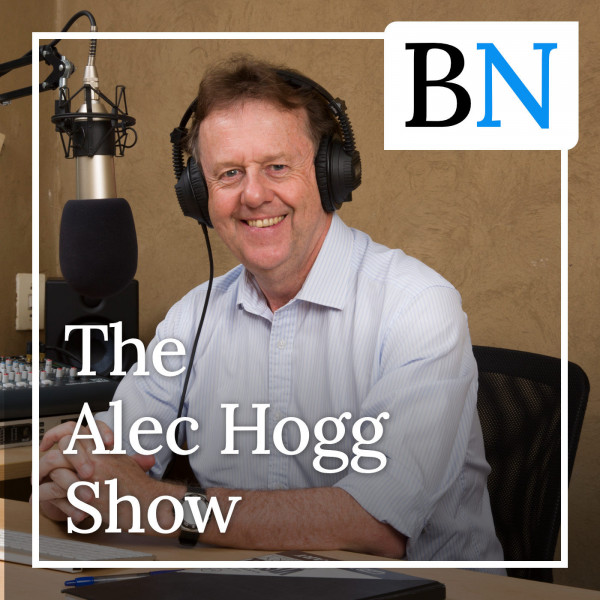 #16 The Alec Hogg Show: Brad Barritt - Leadership and life lessons from leader of Europe's top rugby team Ep 16
In this episode, we explore how lessons from the ultimate meritocracy - world class sport - can be applied elsewhere in our lives, including business. Brad Barritt was vice captain of his hometown rugby team, the Sharks, and just 21 when among the 2008 Currie Cup winning team. The day after that triumph he relocated to the UK for what was to become a 12-year-long love affair with trailblazing North London rugby club Saracens, playing a key part in helping rewrite the record books.
Barritt was one of numerous South Africans involved in what was to become Europe's most successful club of the past decade, becoming only the second captain to lift three European Championships trophies. He also led Saracens to five English Premiership titles. Along the way, Barrett was selected for England and the British & Irish Lions, playing a key role in a number of famous victories, including wins over the All Blacks and the Springboks.
Barritt hung up his boots last year and five months ago relocated his young family to Cape Town where he now exercises rapidly developing entrepreneurial talents directing his already famous coffee company and a fast growing fintech...