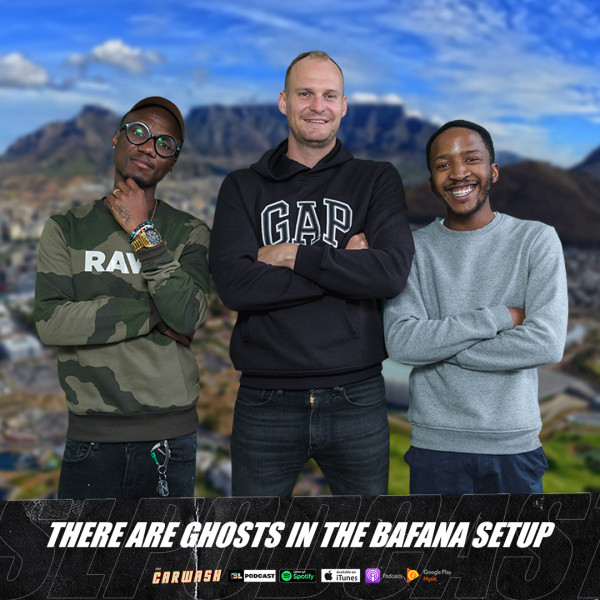 There Are Ghosts In The Bafana Setup...
With Bafana Bafana's recent failure to qualify for the Africa Cup of Nations, failing to earn a point against Sudan, who earned their spot with a 2-0 win over RSA, questions have been raised over the national team setup. SAFA have already fired coach Molefi Ntseki, but many believe that problems run far deeper than that, with some suggesting that the root issue exists in Bafana's administration, development, and overall vision.

Former Bafana Bafana star Teko Modise, who has represented the national team at the 2008 AFCON and 2010 FIFA World Cup among other competitions, has called for a complete overhaul of the national team setup. Speaking on the SL Podcast's "The Carwash", Modise stated, "We can't have quick fixes with coaches when the problems are still there behind the scenes. We have ghosts in the Bafana setup, and guys who have been there since Mandela was in jail. We need to change the system and think of the future 5-10 years from now, not just the 2022 World Cup."