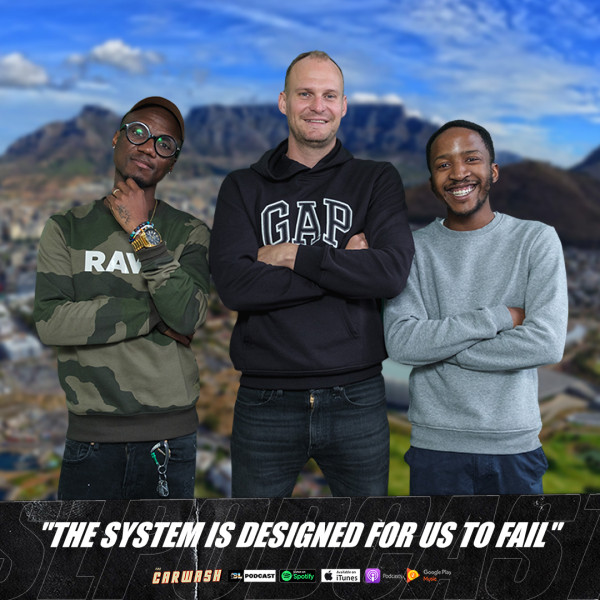 "The System Is Designed For Us To Fail"
The Premier Soccer League (PSL) has an unfortunate history of players going broke after retirement, due to poor financial planning during their careers and the expensive lifestyles that many former stars struggled to maintain. There have been waves of calls over the years for the PSL and individual clubs to make more of an effort to prepare players for life after football, with many calling for more focus on financial literacy and education for footballers. Former Mamelodi Sundowns & Orlando Pirates midfielder Teko Modise has now echoed this sentiment.

Speaking on the SL Podcast's "The Carwash", Modise argued that players face an uphill battle because of the way wages are negotiated in the league. He states "The system is designed for us to fail. Players only start to earn proper salaries when they start to peak around 27-28. Then they tell you to retire at 32. That's not enough to sustain you through retirement." In the full show, 'The General' and former Ajax Cape Town & Downs goalie Sean Roberts also break down Kaizer Chiefs' expiring contracts and discuss local coaches flourishing in local football this season.