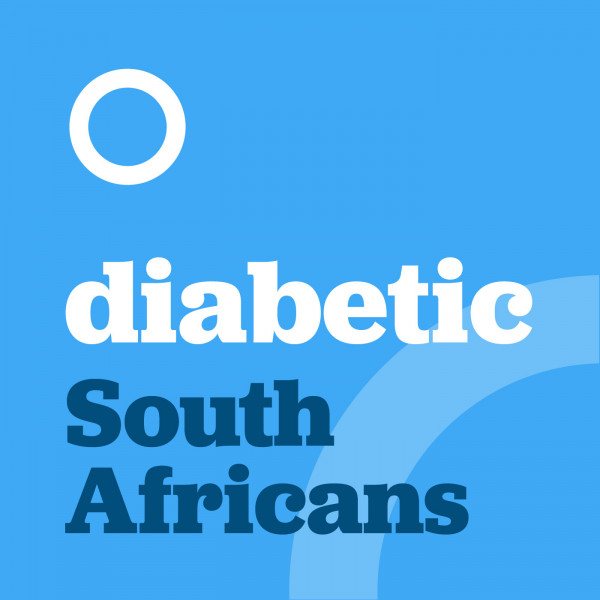 #04 What is normal blood sugar?
How to find the magic range for normal blood sugar - not too low, not too high.

What is normal blood sugar, and how do I get it? That's the question we get asked all the time on Sweet Life. In this episode, we unpack what magic range we should be aiming for (4 to 7mmol/l), as well as the symptoms of low blood sugar, and high blood sugar. If you've ever wondered what it feels like to be diabetic, here's the explanation!

We also take a look at how to keep blood sugar within the magic range. Spoiler alert: there's no dramatic fix, you have to take it step by step, one day at a time. Here's what works for us - and other Diabetic South Africans.