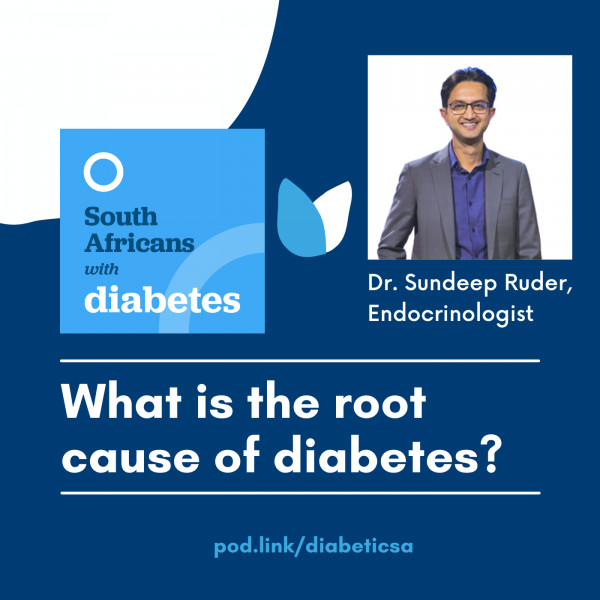 S2E08 What is the root cause of diabetes?
Let's get deep... Settle in for a fascinating conversation about diabetes.

We end the second season with a fascinating discussion - Dr. Sundeep Ruder, endocrinologist and philosopher, speaks to us about taking a broader view of diabetes. What could the condition possibly be offering us in terms of life lessons, and how do we ensure we learn them?

This is a fascinating conversation about philosophy, the meaning of life, how to manage diabetes and how to fulfil life goals.