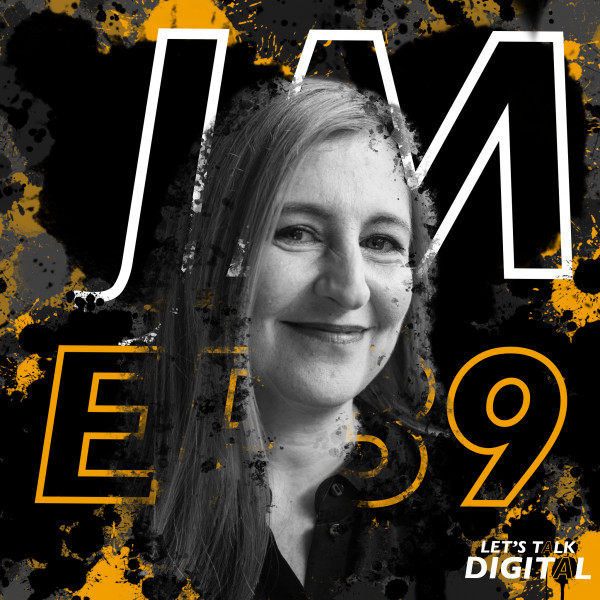 EP39: Customer Experience Is The Future Of Marketing with Jacqui Maroun
In this week's podcast we have Jacqui Maroun, Chief Experience Office at VMLY&R, talking about customer experience and the future of marketing.

Jacqui believes that great customer experience is the most important ingredient for a brand. Deep empathy and design thinking can be used to rewire your organisation and your customer touchpoints in transformative ways, with positive results for customers and the bottom line.

She shares her views on the challenges being experienced by consumers and how brands can create more meaningful experiences. Don't miss out, tune in now!