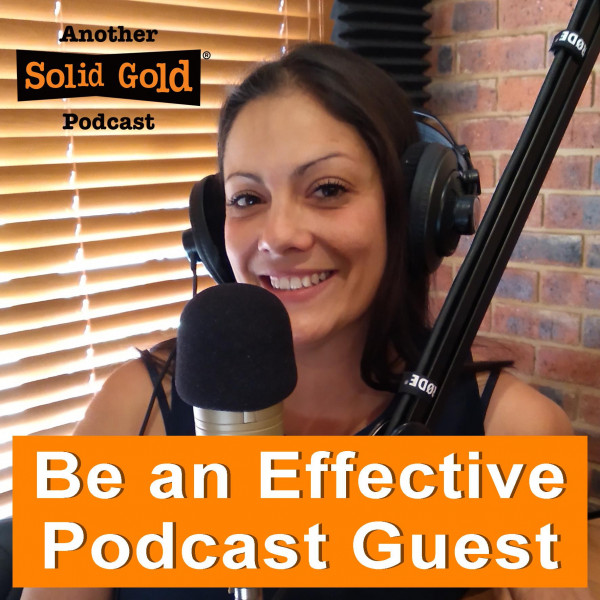 How to be an effective podcast guest
Welcome to Solid Gold Podcasts and audiobooks.
To help you be a more effective podcast guest, and to ensure you get your story heard, we're sharing these basic hints, tips and guidelines. If you're going to be doing this more often in future, then drop us a mail to find out more about our Podcast Guest or Host Master Classes.
training@solidgold.co.za
#BeHeard