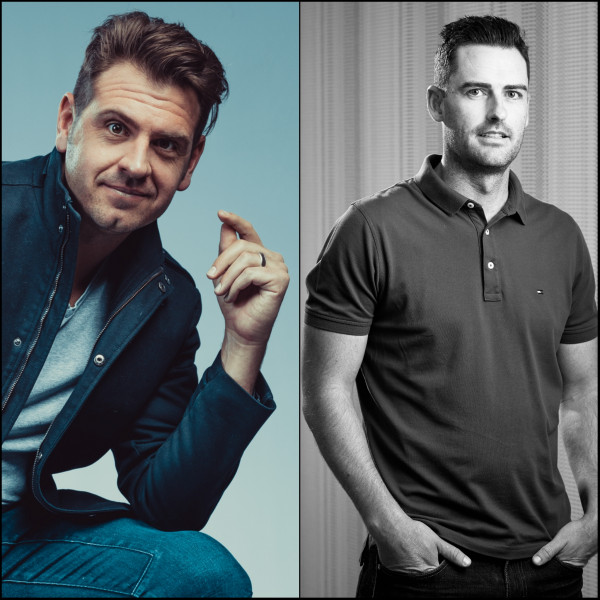 Season2: EP1: TikTok: influencer marketing's next big thing?
In this episode we're in conversation with Greg Bailie, Head of TikTok Brand x Partnership division at Webfluential, and Mike Sharman, Founder of Retroviral and a host of other companies.

Grab a cup of coffee and listen as we discuss:
• Why TikTok is popular and why it became even more so during 2020
• Including TikTok in influencer campaigns
• Is it really just for the youth?
• Why TikTok could be a good fit for certain brand campaigns
• How TikTok campaigns are conceptualised, implemented and
measured

Listen to the episode here: https://band.link/coffeeconversations
Please remember to subscribe to the podcast and share.

Connect with Greg on LinkedIn here: https://www.linkedin.com/in/greg-bailie/

Connect with Mike on LinkedIn here: https://www.linkedin.com/in/mikesharman/
Coffee Conversations about Influencer Marketing podcast is available wherever you find your favourite podcasts.

Subscribe to Nfluential's newsletter to stay updated here https://bit.ly/2DxoDC9 and follow us on Twitter at https://twitter.com/NfluentialSA and LinkedIn https://www.linkedin.com /company/nfluentialsa.