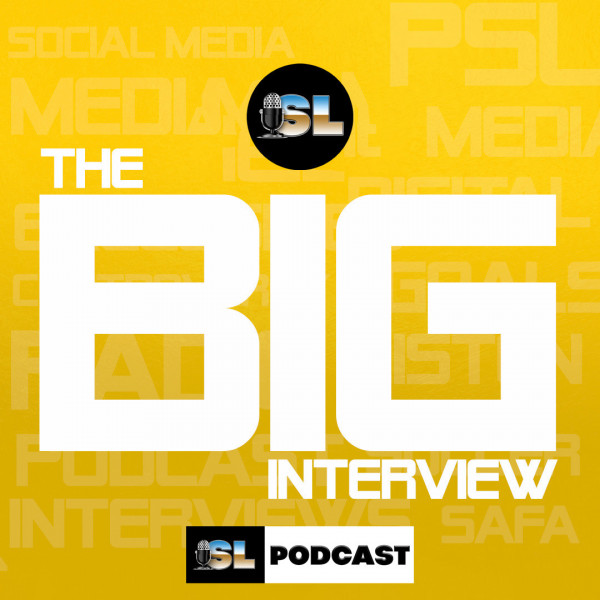 The Problem With The 2022 World Cup (Podcast: Part 1)
10 years ago, when the twenty-two member FIFA Executive Committee convened in Zürich to select the hosts of the 2022 FIFA World Cup, their decision to host the tournament in Qatar was graded as having "high operational risk". The choice generated criticism from media commentators and many fans of the sport, as Qatar was selected over countries such as Australia, Japan, and South Korea. Several factors have raised concern including the climate of the middle eastern country, which is so hot that the World Cup will now be hosted from November to December (the country's winter season), and the human rights issues which have been exposed in the country, due to their treatment of migrant workers who have worked in Qatar doing construction work on stadiums and other tournament-related projects.

In the latest episode of The SL Podcast's "The Big Interview", Ella Knight- a campaigner for human rights at Amnesty International- joins the show to provide the latest details on Qatar's controversial subjugation of migrant workers and repeated human rights offenses. Amnesty International have released an in-depth report focusing on the matter titled "Qatar: Reality Check 2020: Countdown to the 2022 World Cup", and with the tournament just two years away, there are still large, unresolved issues which have led to migrant workers going unpaid, being abused by their employers and being unable to leave the country to return home. The story goes beyond football, and the details are unbelievably heart-breaking. You don't want to miss this explosive in depth interview, use the player above to catch part one of the discussion.