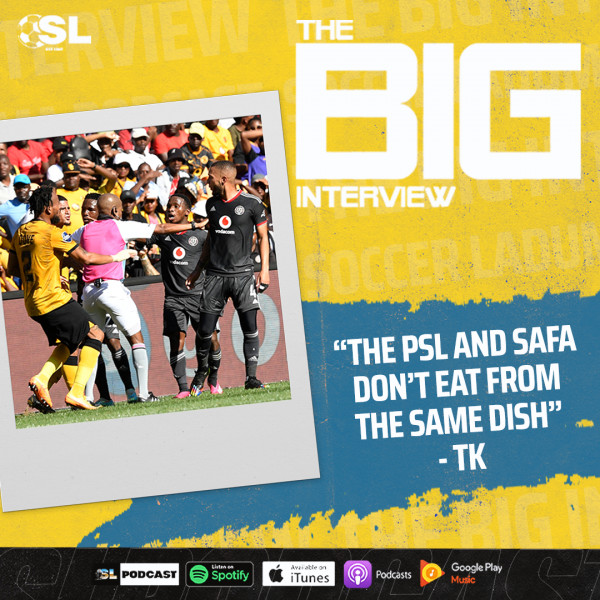 "The PSL and SAFA don't eat from the same dish" - TK
VAR has been implemented in leagues around the world and a love-hate relationship has sprouted. The footballing world is split, with many suggesting that the VAR is killing the game whilst the other half argues that introducing technology will only better the game. Even though CAR is indeed technology, it is run by humans which in turn, brings with it human error. 'Schoolboy' mistakes are still being made with much to learn from.

Morocco is one of the only African countries with VAR in their local leagues and so far, it seems to be going according to plan. This now poses the question, of how and when will SAFA and the PSL come to terms with each other and agree on implementing VAR in the PSL. We have seen some shocking decisions being made in recent weeks, goals being ruled offside and cards not being shown. This is a worry to the side of the footballing world who suggests that VAR will only better the quality of officiating.

On the latest episode of the Big Interview, renowned football journalist Thomas 'TK' Kwenaite sits down with Sean Roberts to discuss the pros and cons of the implementation of VAR in the PSL. The gents discuss the standard of officiating in South Africa and what needs to be done to rectify this ongoing issue.