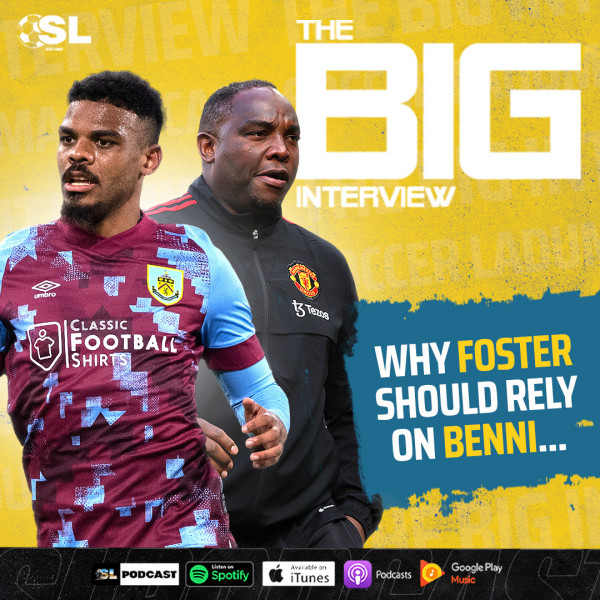 Why Foster Should Rely On Benni...
When Lyle Foster was released by Orlando Pirates to Monaco in 2019, not many would have predicted the path he traveled. The 22-year-old made a few appearances for the french outfit before being sent out on loan to  Cercle Brugge. From there, Foster bounced around Europe until he settled in Belgium where he starred for Westerloo. Foster was showing the world what he was capable of and all of the hard work paid off when Burnley FC broke the bank to acquire the striker's signature. Burnley was on the verge of promotion to the English Premier League, but nothing was certain. Foster help Vincent Kompany's men to promotion and from the 2023/24 EPL season, South Africa will be represented in England once again. 

The fact that Foster will be the only South African in the league poses a dark question; why will he be the only South African to feature in the EPL? Many experts in South Africa suggest that we have more than enough talent and Mzansi tends to agree. So where is it all going wrong? Thomas 'TK' Kwenaite suggests that local clubs are receiving interest from Europe, but then exorbitant price tags get discussed which in succession, turn the European clubs away; ultimately ruining a chance of a lifetime for these talented players. 

On the latest episode of the Big Interview, Thomas Kwenaite discuss Lyle Foster's move to Burnely and the club's promotion to Englands top flight With Sean Roberts. The gents discuss the troubling fact of a lack of local talent in European football leagues.