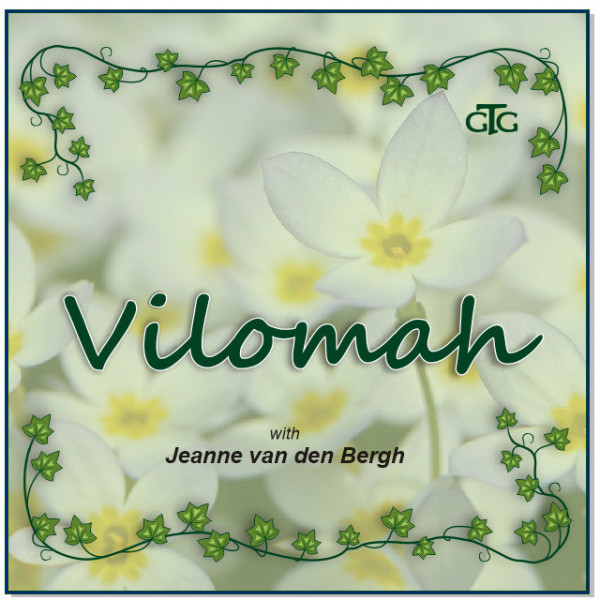 How to survive the festive season as a grieving parent
Christmas is a particularly difficult time for parents dealing with the loss of a child. While grief never fully goes away, there will be times when emotions are much more heightened than others, and when the sense of loss can feel greater. Christmas – the season which celebrates love and family time – is most certainly one of these occasions and as the festivities kick in, so too may your feelings of sadness and dread.

In this episode of Vilomah, Jeanne van den Bergh shares her own story of having to cope with the festive season after the loss of her own daughter and provides advice on how to navigate the festive season as a grieving parent.

If you would like to join the Guidance to Grow Bereaved Parents Support Group and connect with other parents that have lost a child, and with Jeanne, please visit https://bit.ly/Guidance2Grow.