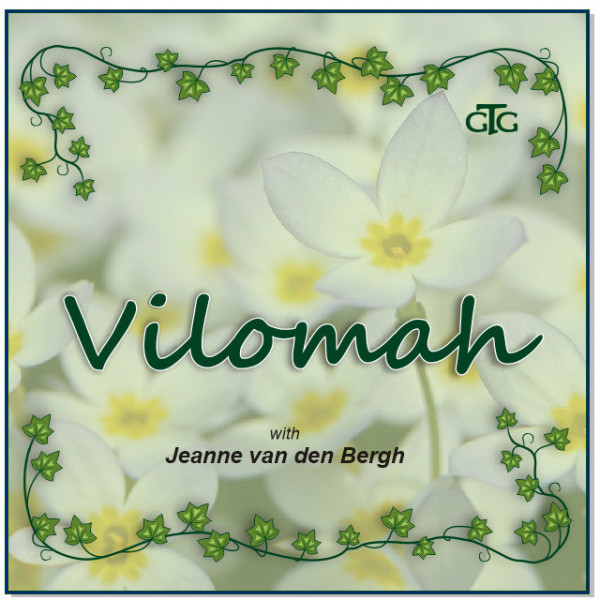 How to support a friend or family member after the loss of their child
After a child dies, those who are left behind may experience depression, biological and neurological changes, and a destabilization of the family and marriage. The best thing that friends and loved ones of bereaved parents can do is be present, available, and supportive.

In this episode of Vilomah Jeanne van den Bergh shares information on how the loss of a child affects the relationships parents have with friends, family, and colleagues and how the child's death affects these people. The episode offers guidance and advice on how friends and family members can support a parent who has lost their child.

If you would like to join the Guidance to Grow Bereaved Parents Support Group and connect with other parents that have lost a child, and with Jeanne, please visit https://bit.ly/Guidance2Grow.