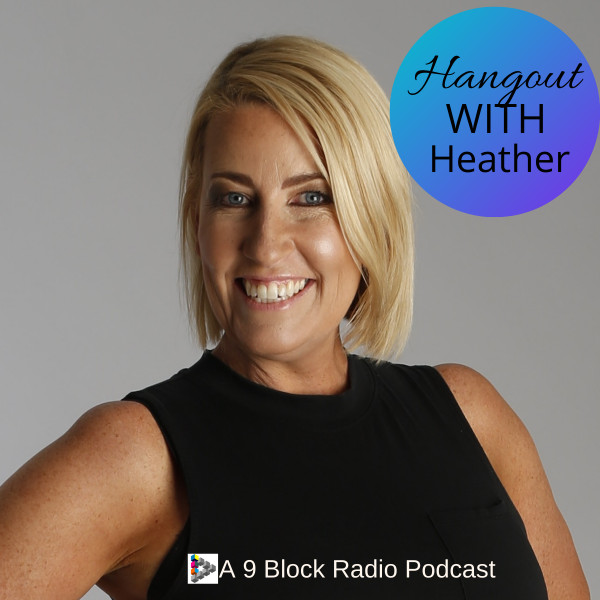 Marianthe releases new single telos, and Kunjani Wines open their doors…
This week Heather chats with local young songstress Marianthe, who has not only released her third single (her second during lockdown!) but has also headed to the UK to further her career in music studies – show them how SA does it, Marianthe!

Kunjani Wines holds a special place in Heather's heart and she recently spent time at this Stellenbosch gem, their self-catering villa's are an affordable spot to explore Stellenbosch from, and Kunjani owner, Pia Watermeyer, chats with Heather this week.

Calling all local fashion supporters – Miller Genuine Draft return with their highly popular Miller Design Lab and streetwear fashion guru Jeff Staples, this time with 4 South African designers and a theme of 'Customised for the Exceptional' – expect to see some unique pieces and the designers created a unique collection that is customised for the exceptional in a whole new way. All proceeds of the products sold go directly to the designers.

Cooking and comedy fanatics will be delighted that Jenny Morris (aka the Giggling Gourmet) and Mel Jones shave teamed up for a live-streamed event on Saturday 19th September called Cooking Confidential – its definitely PG18 and set to get you laughing!

Get your outings on in the Western Cape this weekend! Must visit wine farms for tastings and lunch include local Constantia based favourite Constantia Glen, whose stunning views of Constantia Nek are worth the visit alone (not to mention the tasty vino and Heather's fish and chips) and Stellenbosch based Middelvlei Wines, their Boerebraai gets two thumbs up from Heather and also Tokara if wine tasting with views of mountains and the ocean are for you – then Tokara is a must-visit!

WIN! The team from KAMERS/Makers and Lola & Co. Organics have given Heather a R500 gift voucher to give away to one lucky listener.