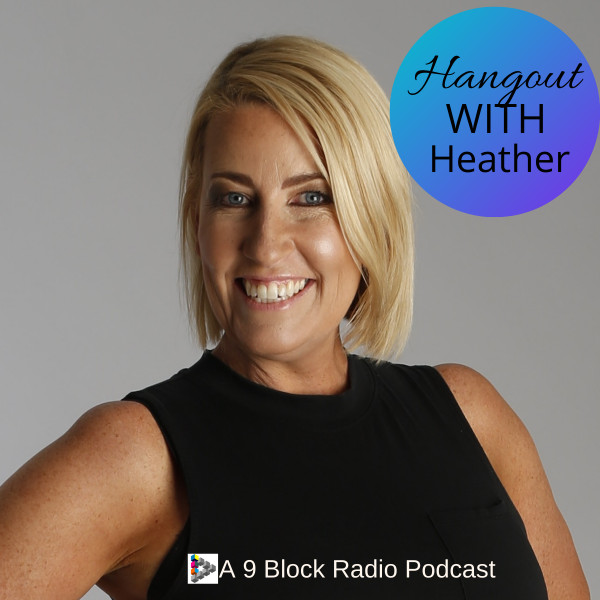 The iThemba Walkathon goes virtual, and discover an online Escape Room game with a twist…
The weather is getting warmer, and many local venues are opening their doors again, so if you are looking for some ideas and fun things to do this weekend, this is for you!

This week Heather chats to Antoinette Dickson from the iThemba Walkathon who are taking their entire event online and virtual this year in a first for this event that has been running for an incredible 15 years.

If you love playing Escape Room – the solution is here! Heather shares about a local company called &SCENE who have launched an online virtual escape room game, and it is an utter blast. The ESC games run over the weekends, and all you need is a good internet connection and your team, find out more on today's show.

Local initiative RADA are creating awareness around Alcohol and drug abuse this October month, and if you need advice or know someone who does, then you can find out more, and the Miss SA 2020 pageant is going to be broadcasting on 24th October – find out more about how to get your ticket for some incredible behind the scenes action and an exclusive interview with our brand new Miss SA.

Middelvlei Wines in Stellenbosch have launched their 'Burger and Beats' evenings again, and offers great entertainment and a fun outing for the whole family, and Franschhoek's Mystery Weekends are back, and if you are looking to travel and explore our beautiful country, in a romantic setting – this is the perfect opportunity, and besides, you don't even have to plan anything, they do it all for you!

Local coffee roastery, Coffefe are back at it – this time offering half price on off all takeaway coffees for the month of October as a kick-off to their campaign to thank the community for their support. They are located in the Gourmet Grocer in Birdhaven and offer tastings, make your own blend options and more.

WIN a set of double tickets valued at R 240 each to enjoy the opera, either at Joburg Theatre or online if you prefer.