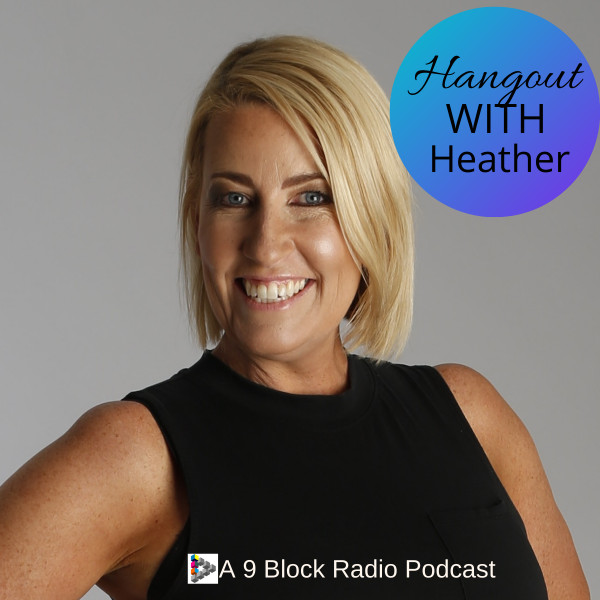 Beautiful views and wines at Klein Welmoed and SecretEATS returns…
The weather is looking way more summery, and what better time to get yourself out and about in our beautiful country? This week Heather chats with the Sales and Marketing Manager for Klein Welmoed, Loriane Grobbelaar, about this hidden Stellenbosch stay-over gem and their extensive range of wines.

Everyone's favourite SecretEATS is back in October, and tickets are selling fast, so if you are looking for a fun and 'secret' night out with great food, wine and entertainment – then this is for you!

Taking things online this year, the RMB Starlight Classics returns, the concert is available online for all to enjoy and features fabulous local performers of song and dance from diverse backgrounds, collaborating to create AfroSymphonic musical magic, and also going online this year is the annual Inanda Africa Cup polo tournament, who will be livestreaming the prestigious tournament.

Hyde Park Corner have announced a host of new stores and going's on at the shopping centre this month, from stores such as Botanicus (floral heaven) that have opened their doors, to the ongoing KAMERS/Makers showcase, Paul's Homemade Ice-cream, Santa's Shoebox project and loads more!

Celebrate in style with the latest offering from Robertson Wineries non-alcoholic range, their dry pink blush bubbly is out now (and they offer a 15% discount if you order online) and if you prefer the real deal then the Franschhoek Uncorked Festival is back in November and offers you an opportunity to see some beautiful scenery while sipping (responsibly) on some fabulous local wines.

WIN a set of double tickets valued at R 240 each to enjoy the opera, either at Joburg Theatre or online if you prefer, and enjoy all your fave classics with the world-class opera, Cantiamo – Mzansi Opera Celebration – stay tuned to find out how you can win.